Back to press room
Reportage «EMPLOYEE REPORT»
A great motivator with a twinkle in his eye
Lico Manuel has been with Berger since August 8, 1988, and has made his mark as a versatile and reliable team player. He is always ready to lend a helping hand, whether out in the field or in our offices. For example, in March, Lico didn't hesitate to travel to Baie-St-Anne to support Human Resources in dealing with the unusual circumstances of the pandemic. Whatever the task, he always finds time to help his fellow Berger family members.
Having worked as a supervisor at the Bay-du-Vin site since 2011, Lico was promoted to assistant manager in 2020. He knows Berger inside-out and is always willing to share his expertise with those around him. Lico is enthusiastic, outgoing and proud to call Berger "home."
For Lico, it is important to be passionate about what you do, and he gets up every morning happy to be going to work at Berger. He enjoys being involved in many different kinds of projects and is a member of the New Brunswick health and safety and management committees. When operations began in Texas in 1998 and Manitoba in 2008, he volunteered to travel to the new production sites. Over the years, Lico has built and maintained a committed and experienced team that is grateful for all his efforts.
Lico is a truly wise man. In his three decades at Berger, he has met many different people and travelled to many different places. If you know Lico, you know that he is respected by all and looks after his "gang" in a fatherly way. Which means that he makes sure that everyone is happy in their job. According to his peers, Lico cares most about his family, Berger's reputation and the well-being of his team at Bay-du-Vin.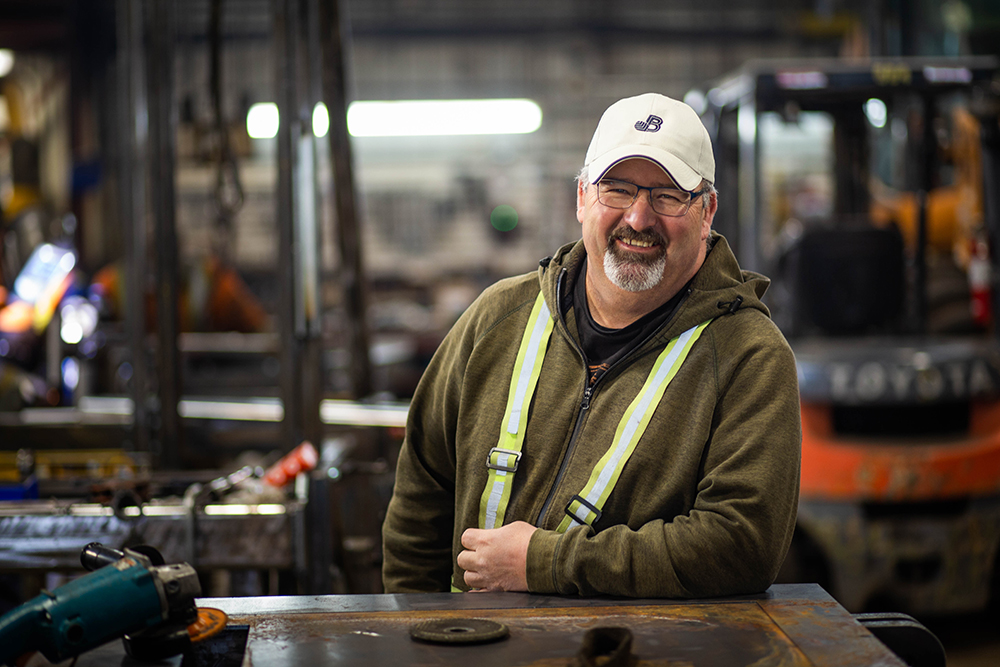 "Lico's relationship with his team is defined by trust and respect."- Yves Paré  
Lico's contribution outside work
Lico is known to many as a jovial character, a joker. He spreads joy and laughter wherever he goes, while taking his role and responsibilities very seriously. Lico is the life and soul of the party—especially Christmas parties—and his ability to improvise makes the festivities all the merrier. He has a natural talent as a host, as demonstrated by his involvement in peat bog visits with our valued customers. As you may have guessed, Lico loves to talk! If you call him, make sure you have some time on your hands as he might keep you on the phone for a while. And if you ask him a question, expect to receive much more information than you bargained for!
Our beloved Lico embodies Berger's four core values. He looks after the well-being of his colleagues and puts a smile on their faces. Moreover, he is always there for his team and encourages them to always give their best. He is wholly dedicated to the company, happily sharing his extensive experience with those coming up after him and travelling from site to site to support operations.
"Lico believes that it is essential to see the human being behind each employee. It is important to be available to listen and to make sure that everything is going well in their lives so that action can be taken when necessary."
Thank you, Lico—keep on inspiring everyone you meet!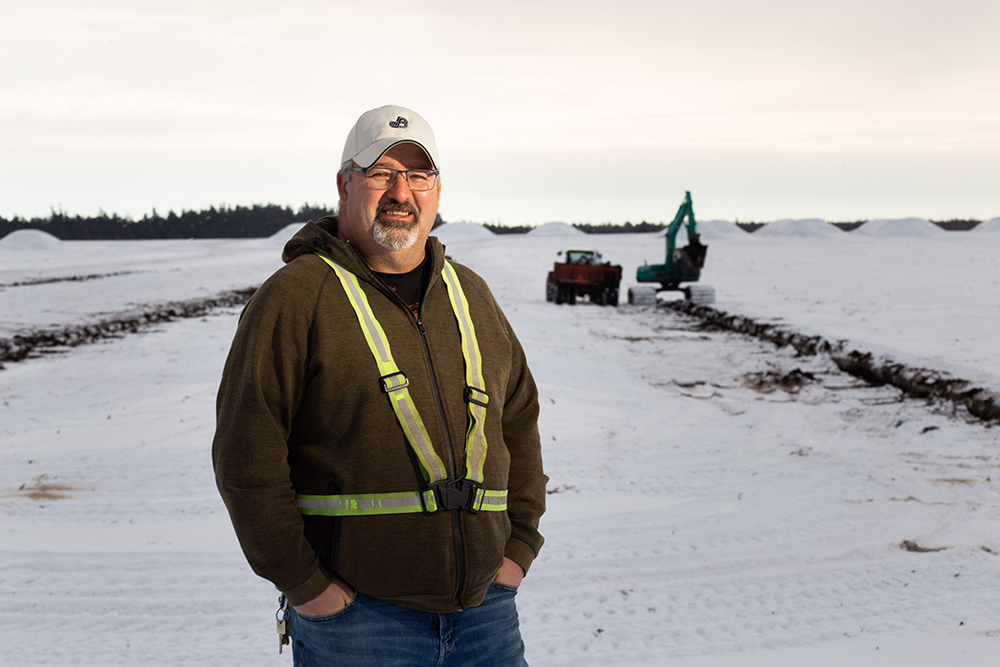 Please fill out this form to get the article in pdf format