Back to press room
Guy Rouleau's role as a Logistics Dispatcher at Berger is clear and defined: Support Berger in its growth by developing sustainable strategies and responses in transport planning. But for all of his colleagues, Guy's contribution is so much more than this generic description of his role — he creates a friendly work atmosphere and makes the team laugh every day, even when challenges come up.
This is a summary of a reserved man who deserves some recognition!
An infectious personality
In November 2019, just a few months before the COVID-19 pandemic started spreading across the globe, Guy Rouleau left the Montreal metropolis to work for Berger, and settled in the beautiful Rivière-du-Loup region. Changing jobs is always an important step in a person's life, but little did Guy know that the transportation industry was about to be completely derailed by the collateral impacts of the virus.
The health crisis caused a multitude of disruptions, first with the almost complete shutdown of many manufacturers established across the world, then to the availability of materials, and then to the workforce in various production and service businesses. The transport industry was no different, with health restrictions limiting the availability of international carriers in particular, while delays in supply to the various global manufacturers created unexpected pressure on delivery services. Guy's role as a Logistics Dispatcher at Berger was therefore at the epicentre of a whirlwind of changes and continuous adaptation.
Thanks to his extensive expertise in the field, Guy was able to skillfully navigate the new reality of his environment and stay focused on the priorities of the company.
"He is committed to Berger and has the success of the company at heart. He is constantly looking for improvements and is always working to make savings," explains his colleague, France.

He may look serious, but those around him agree unanimously: Guy is the life of the party and his deadpan humour never fails to lighten the mood! Knowing that every day at work will bring new challenges that quickly need solutions is what motivates Guy the most. This desire to do things well and constantly optimize processes speaks volumes about his thorough approach and the commitment he has to Berger.
Guy sees his work as an opportunity to learn, to discover new technologies, to become familiar with different professional worlds and to develop real and rewarding personal relationships. He believes that mutual respect is essential for each person to shine in a company.
Guy may be the most senior member of the logistics team, but this does not stop him from living out his "YOLO" philosophy! In his words, "Life is too short to not have fun! We spend a lot of time at work, so you have to know how to create an inspiring and pleasant atmosphere, which the people around me do every day."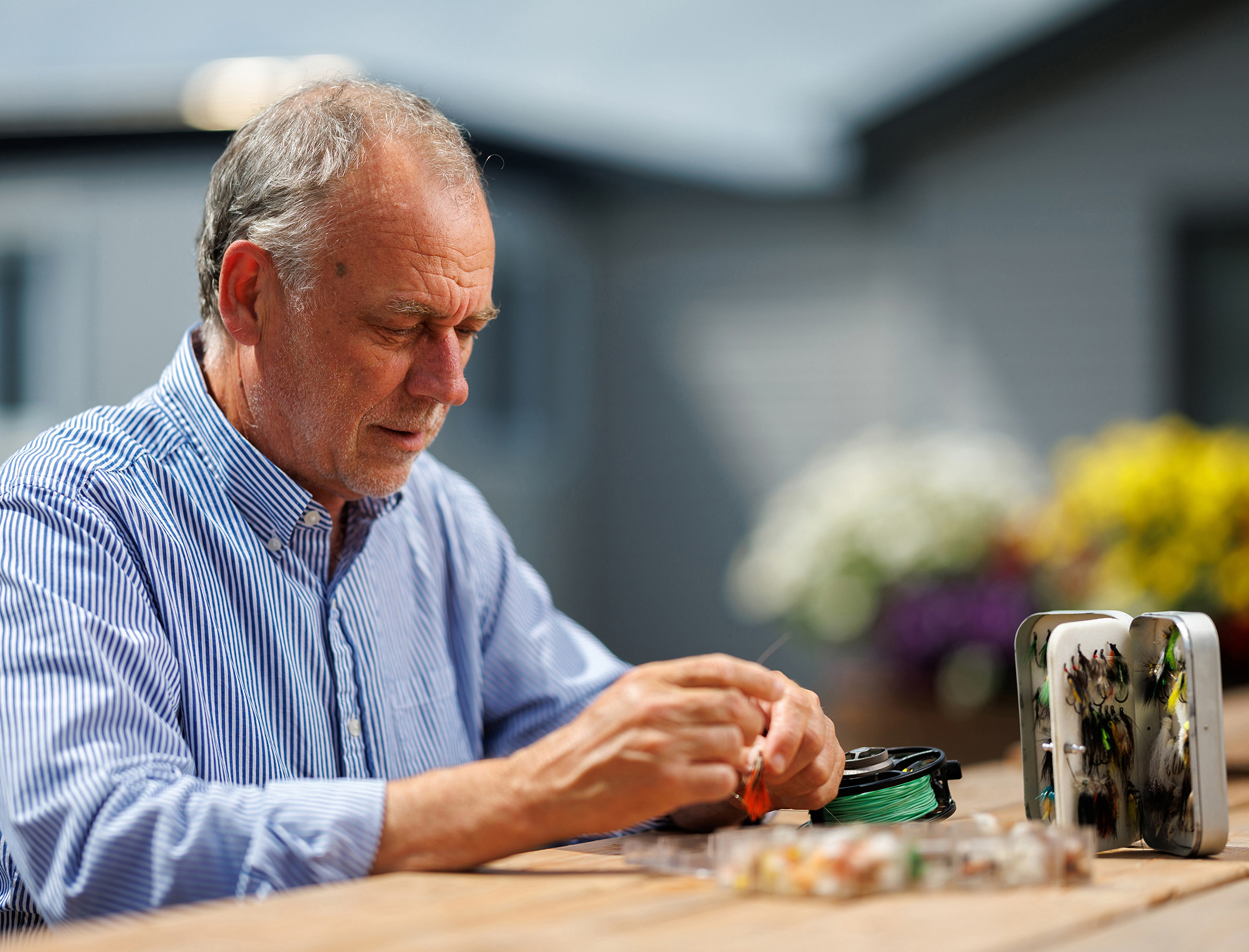 –
A meticulous enthusiast
Anyone who meets Guy knows how much he loves fishing! His decision to move to Bas-Saint-Laurent was no accident — it was to get closer to some salmon-fishing rivers! You can quickly tell by the fly-fishing tattoo on his arm that this sport is more than just a hobby for him. His two children even have matching fly-fishing tattoos, symbolizing their close relationship. While Guy may be active and energetic at work, the calm simplicity of fishing defines him well. Meticulous by nature, Guy makes his own artificial flies… sometimes while enjoying a good wine!
As his colleague Nicolas says, "Guy is sharp, smart, a man who loves details and who doesn't do anything by half measures. But he also knows how to have fun and have a good time with his colleagues — Guy is the first to say yes to happy hour!"
Disruptions at work don't faze Guy, and he makes sure he can put a smile on the face of anyone working alongside him.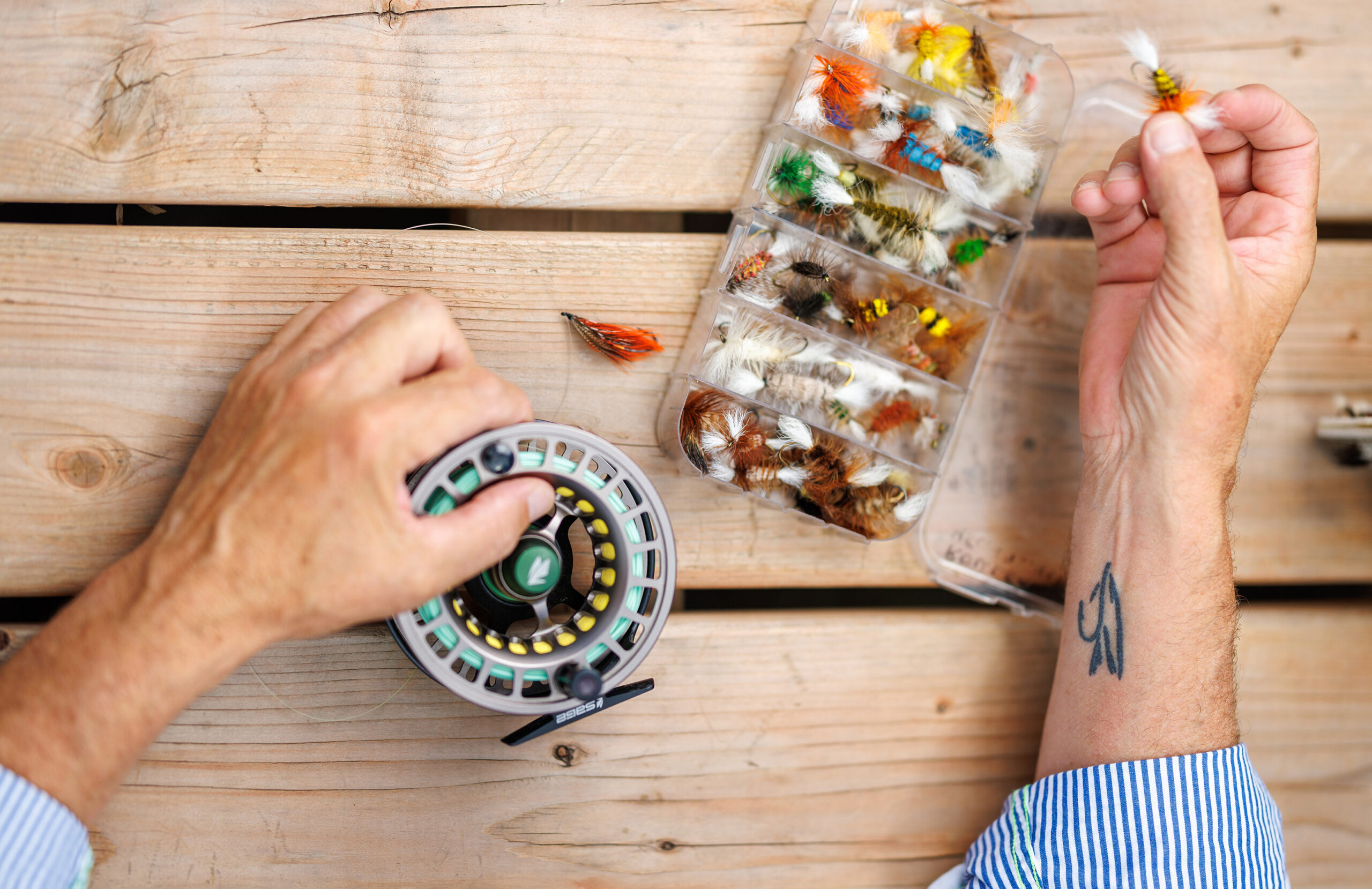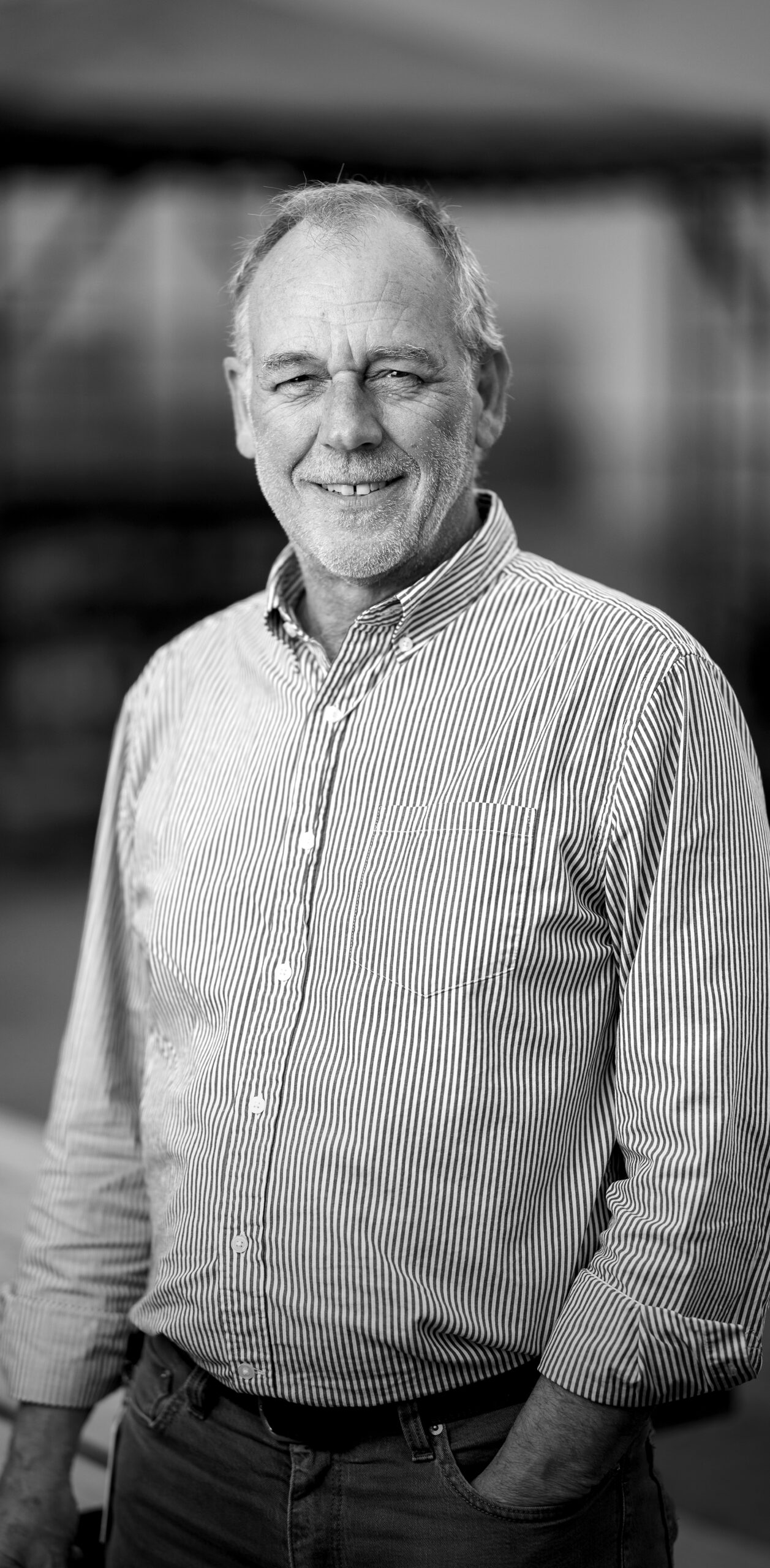 Read all the employee reports
Please fill out this form to get the article in pdf format