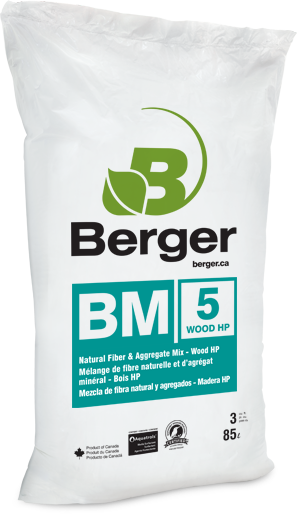 Natural Fiber & Aggregate - Wood Super HP
Incubated pH = 5.4 - 6.2
The high percentage NF Wood and perlite combined with high quality coarse grade canadian peat moss creates an extremely porous structure providing ample drainage and air space. Ideal for highly water sensitive crops.
Advantages
Very forgiving substrate designed to enhance drainage;

Can compensate for lack of ventilation or very humid environments;

High perlite content gives the mix a very stable structure, reducing compaction and promoting healthy growth;

More wood fiber for bigger yield.
Brochure
Please fill out this form to get your brochure
Specifications
Bag sizes available
Certifications
USE: :

Suitable for a wide range of greenhouse container crops and ideal for highly water sensitive crops that require a very porous substrate.

CROPS: :

Succulents, poinsettia or cannabis

CUSTOM BLEND: :

All product lines can be adapted. We can build a custom formulation specifically for your needs.

Internal Product Codes: :

2150903, 2150938, 2170999, 2170965
Ingredients
Premium selected coarse grade peat moss

Coarse grade wood fiber

Coarse grade perlite

Dolomitic and calcitic limestone

Non-ionic wetting agent

Standard fertilizer starter charge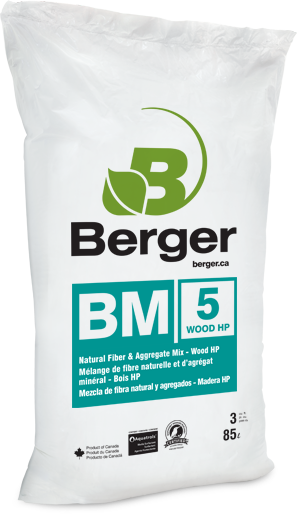 Loose
3 ft³
85 liters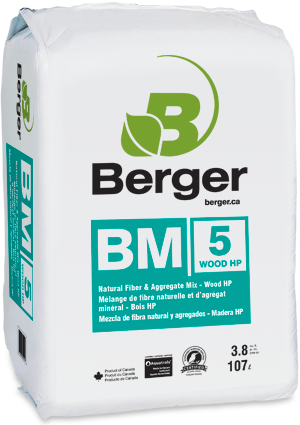 Compressed
3.8 ft³
107 liters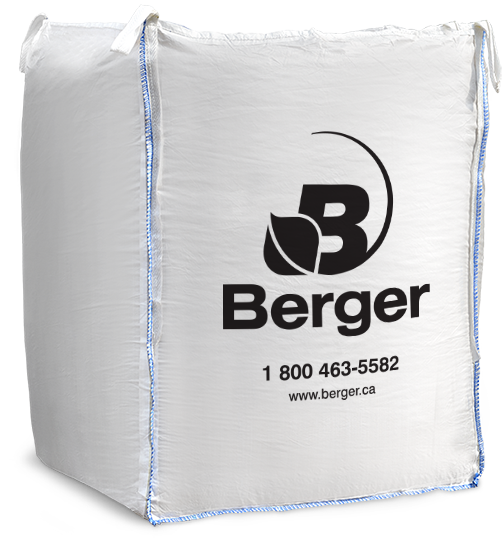 Big Bag Loose
75 ft³
2124 liters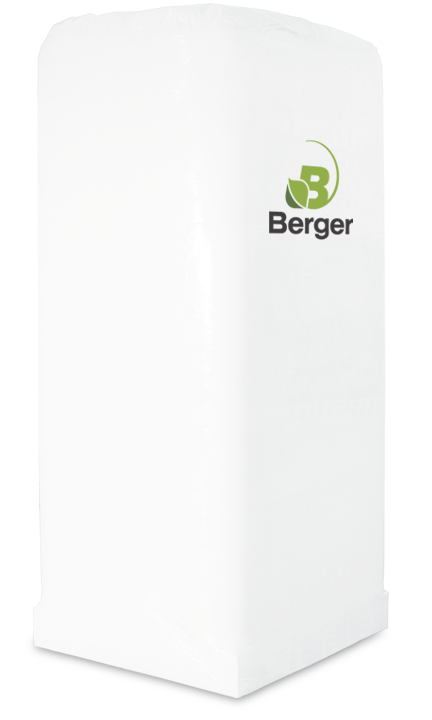 Skyscraper Compressed
110 ft³
3115 liters
Specifications
USE: :

Suitable for a wide range of greenhouse container crops and ideal for highly water sensitive crops that require a very porous substrate.

CROPS: :

Succulents, poinsettia or cannabis

CUSTOM BLEND: :

All product lines can be adapted. We can build a custom formulation specifically for your needs.

Internal Product Codes: :

2150903, 2150938, 2170999, 2170965
Ingredients
Premium selected coarse grade peat moss

Coarse grade wood fiber

Coarse grade perlite

Dolomitic and calcitic limestone

Non-ionic wetting agent

Standard fertilizer starter charge
Available bag formats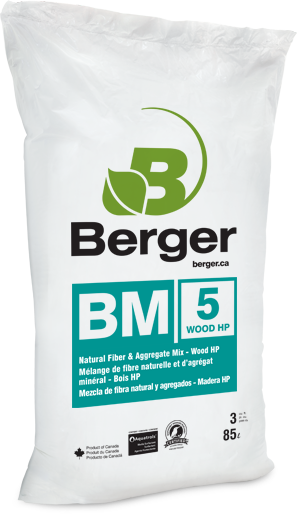 Loose
3 ft³
85 liters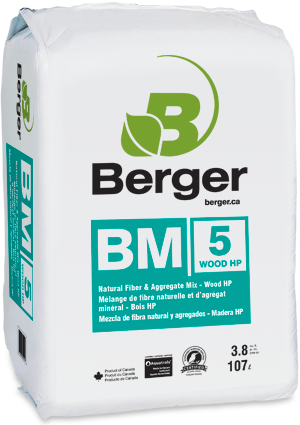 Compressed
3.8 ft³
107 liters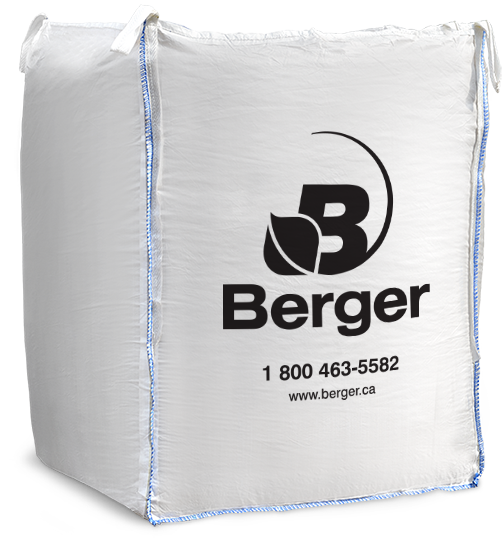 Big Bag Loose
75 ft³
2124 liters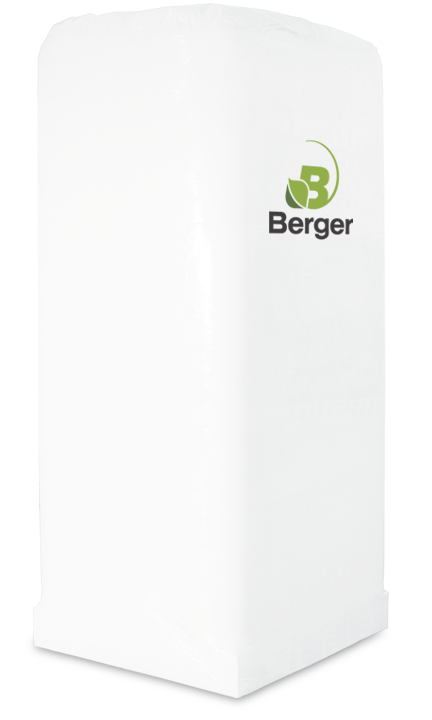 Skyscraper Compressed
110 ft³
3115 liters
Certifications