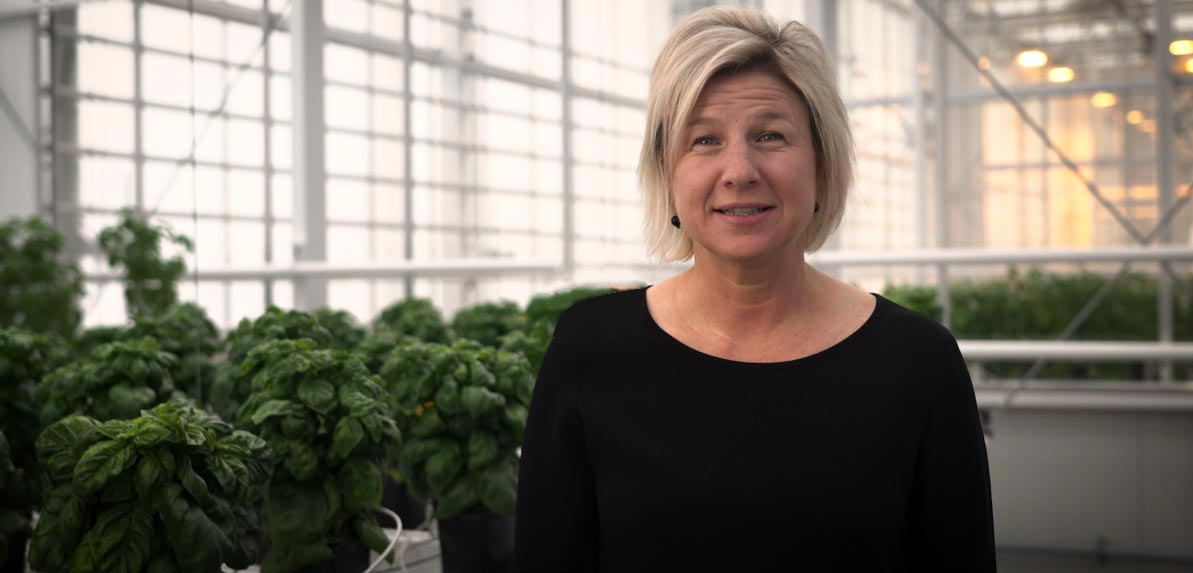 Take Part in a Virtual Eye-To-Eye With Your Berger Rep
Unprecedented times. New approaches to doing business! Your dedicated Berger rep is always available to help you for any growing challenges you may have—even if, for now, we have to remain remote. We are committed to helping you through this digital transformation; it's actually easier and even more beneficial than you can imagine. And this just-in-time mindset can work wonders on any production problems you have!
Need a fresh perspective on how you can save on your growing costs? Think your crops could generate more yield? Experiencing a growing issue you can't seem to resolve? Reach out to your rep and our Grower Advisors to participate in an Eye-to-Eye virtual meeting to discuss all of your challenges. It's quick. It's easy. And it'll help you affordably get on the path to optimal growth.
Exclusive Virtual Events to Help Our Customers Grow Smarter
Our customers know that the performance of their substrates can make or break their crops. That's why Berger will be hosting a series of exclusive BeOne virtual events for our customers to get great insights on all the little things that matter when it comes to growing media.
Here are the types of BeOne events we will be hosting:
GrowthHub
Webinars given by Berger experts about specific topics that can impact your growth
Mix&Meet
Networking events during which growers can virtually mix and mingle with Berger experts and peers
Tech360
Virtual panel discussions about differing growing topics
Explore our upcoming events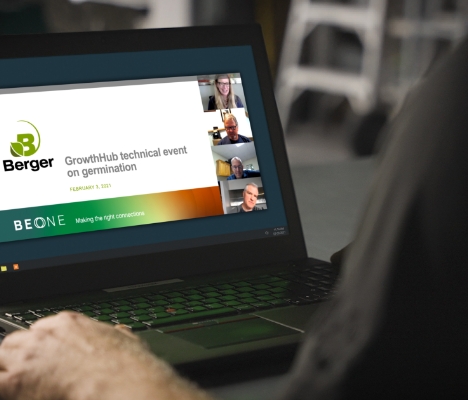 Our BeOne approach has been designed specifically for growers in mind. Let us know how Berger can help you even more as you work towards a better path to progress and profitability.
Contact us today
Berger's Commitments to Our Growers